Read More
Topics: Design, Education, Commercial, Residential, Listed Building, Conservation, Employees, Retail, Industrial, Leisure, Technology, Healthcare, Industry Insights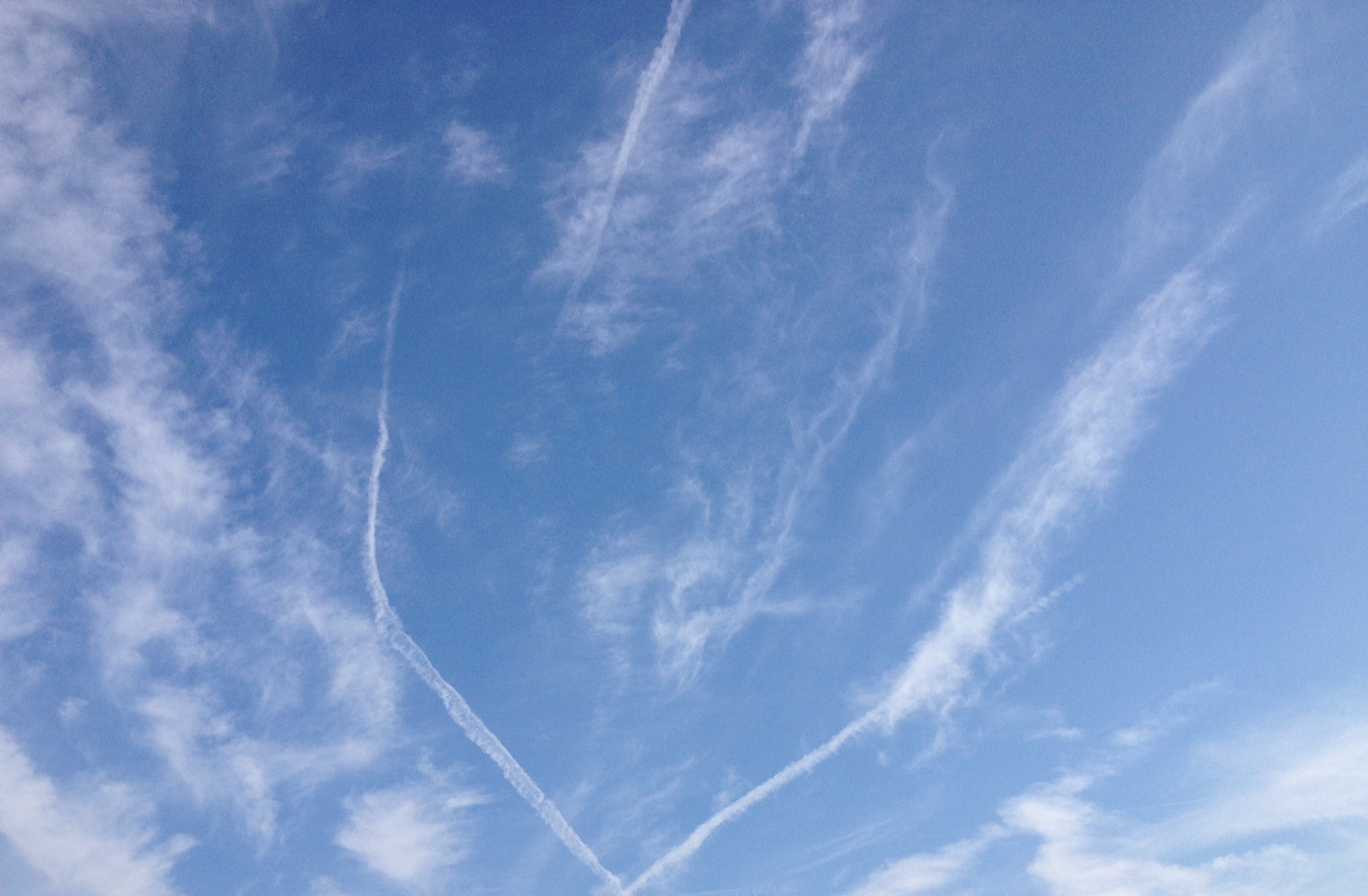 It's that time of year again, the clocks have gone back and our lives feel as though they are now shrouded in darkness, until we see glimmers of light appear in the New Year.
Read More
Topics: Design, Residential Development, Residential, Light, Technology
FYI
There are so many acronyms that fill our lives today it's easy to get overloaded with too much technical jargon, so much so that your mind is well and truly "boggled". Just when you thought you'd escaped the overload one more just creeps through in the form of BIM.
Read More
Topics: Technology, BIM
Subscribe to Email Updates