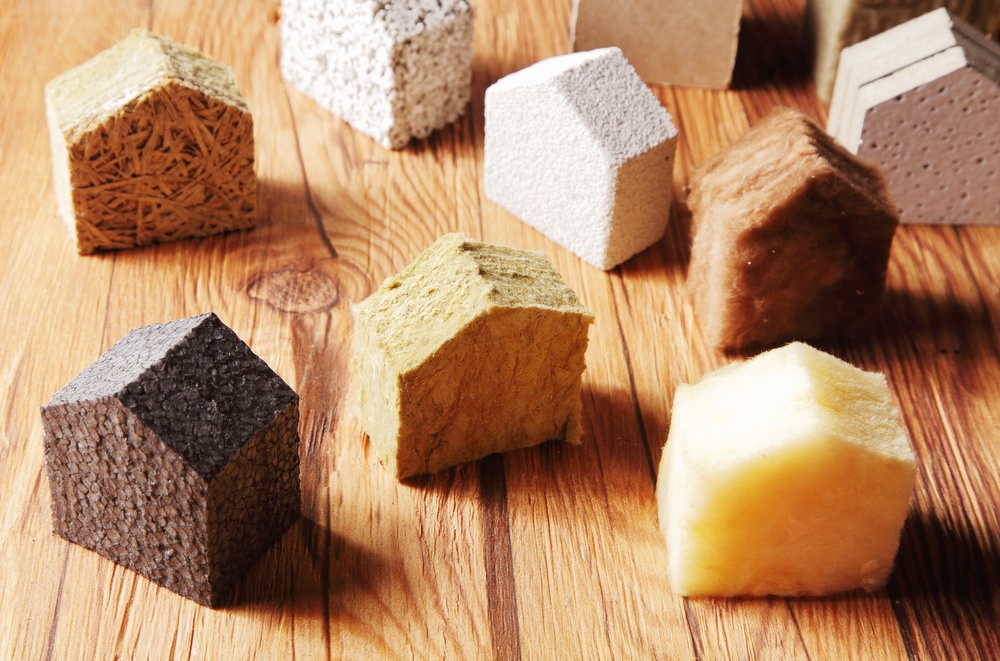 UNDER current regulations, an Energy Performance Certificate (EPC) is required every time a property is sold or rented out.
However, it isn't simply a matter of red tape designed to make moving more complicated – as Ron Fox from Noreus explains, energy efficiency ratings are a useful tool which provide people with information about a home's heating and lighting usage, as well as recommendations on how to save money.
An EPC gives a property an energy efficiency rating from A, the most efficient, to G, the least efficient, and is valid for 10 years.