UNDER current regulations, an Energy Performance Certificate (EPC) is required every time a property is sold or rented out.
However, it isn't simply a matter of red tape designed to make moving more complicated – as Ron Fox from Noreus explains, energy efficiency ratings are a useful tool which provide people with information about a home's heating and lighting usage, as well as recommendations on how to save money.
An EPC gives a property an energy efficiency rating from A, the most efficient, to G, the least efficient, and is valid for 10 years.
"As a general rule of thumb," Ron says, "the less energy efficient your home is, the more money you'll spend on your energy bills. Making improvements to your energy efficiency rating is the best way to cut down on your monthly outgoings and, perhaps more importantly, to make sure your home environment is as comfortable as possible too."
Ron is sharing his top tips on how to improve energy efficiency, reduce energy consumption and how to achieve a more environmentally friendly home.
Shine a light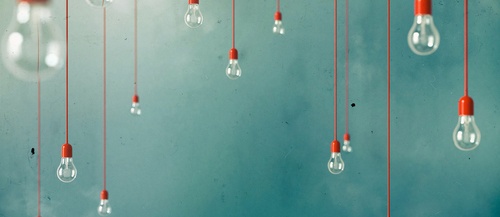 Choose energy efficient lighting in the form of Compact Fluorescent Lamps (CFLs) and Light Emitting Diodes (LEDs). The Energy Saving Trust estimates that if you replace all halogen downlighters with LED lights, it could save around £35 a year in electricity bills.
Control issues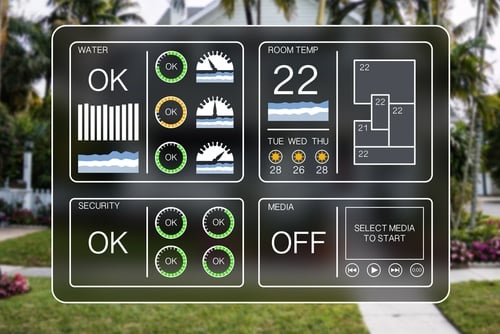 Modern heating controls such as a room thermostat or thermostatic radiator valves keep your home warm and comfortable, without wasting fuel. Think about setting up 'zones' in your home – only heating the parts that are occupied so that you don't waste energy by having the radiators on full blast in empty rooms or downstairs at night.
Insulate for protection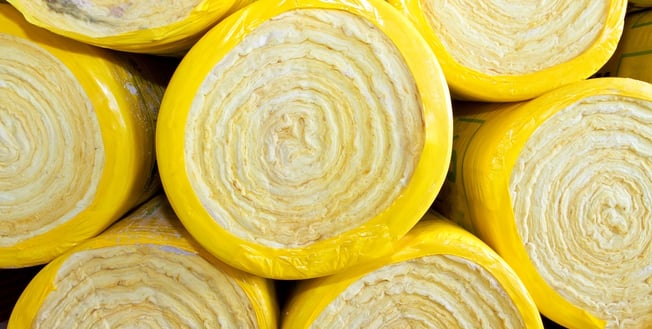 Did you know that around a quarter of a home's heat is lost through an uninsulated roof? Insulating a loft with a superior insulating material such as spray foam is a simple way to stop heat from escaping, cut down on bills and create a warmer, more comfortable property.
Energy efficient windows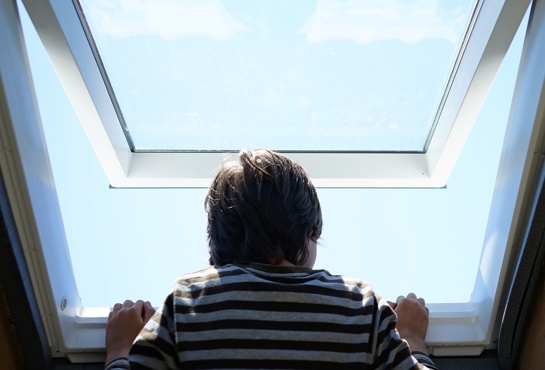 Energy efficient glazing not only keeps your home warmer and prevents draughts, but it reduces noise too. The Energy Saving Trust says that by installing double glazing in a single glazed house, people living in an already C-rated detached home in England could save up to £135 a year.
Check your heating system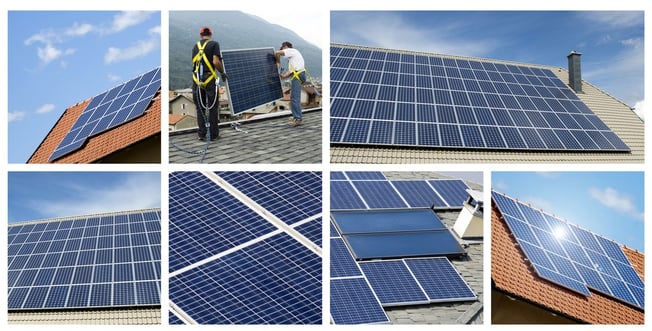 Replace an old gas or oil boiler and you can expect to make an improvement in your overall energy efficiency ratings. Alternatively, take advantage of existing financial incentives designed to encourage investment in renewable lighting and heating.
The Feed-In-Tariff generates a payment for every unit of 'green' electricity produced, while the Renewable Heating Incentive is available for biomass boilers, air source heat pumps, ground source heat pumps and solar thermal panels (although these are expected to be removed from the scheme).
About Noreus Ltd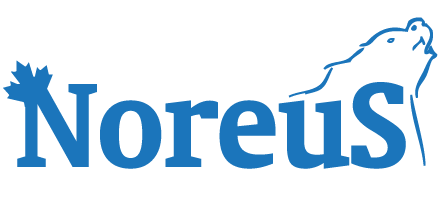 Noreus provides insulation and green energy solutions for homeowners and businesses across the Midlands and beyond. For more information, go to www.noreus.co.uk
Find out more
Wouldn't it be great to live in a home where there's no need to turn up the heating because you simply won't feel chilly with energy efficient home. A home with little or no heating bills, possibly just a statement saying how much electricity your home has sold into the national grid.
If this is of interest to you, why not take a look at our other blogs to find out more about low energy homes or zero carbon housing.
Or maybe even get in touch with our team here.