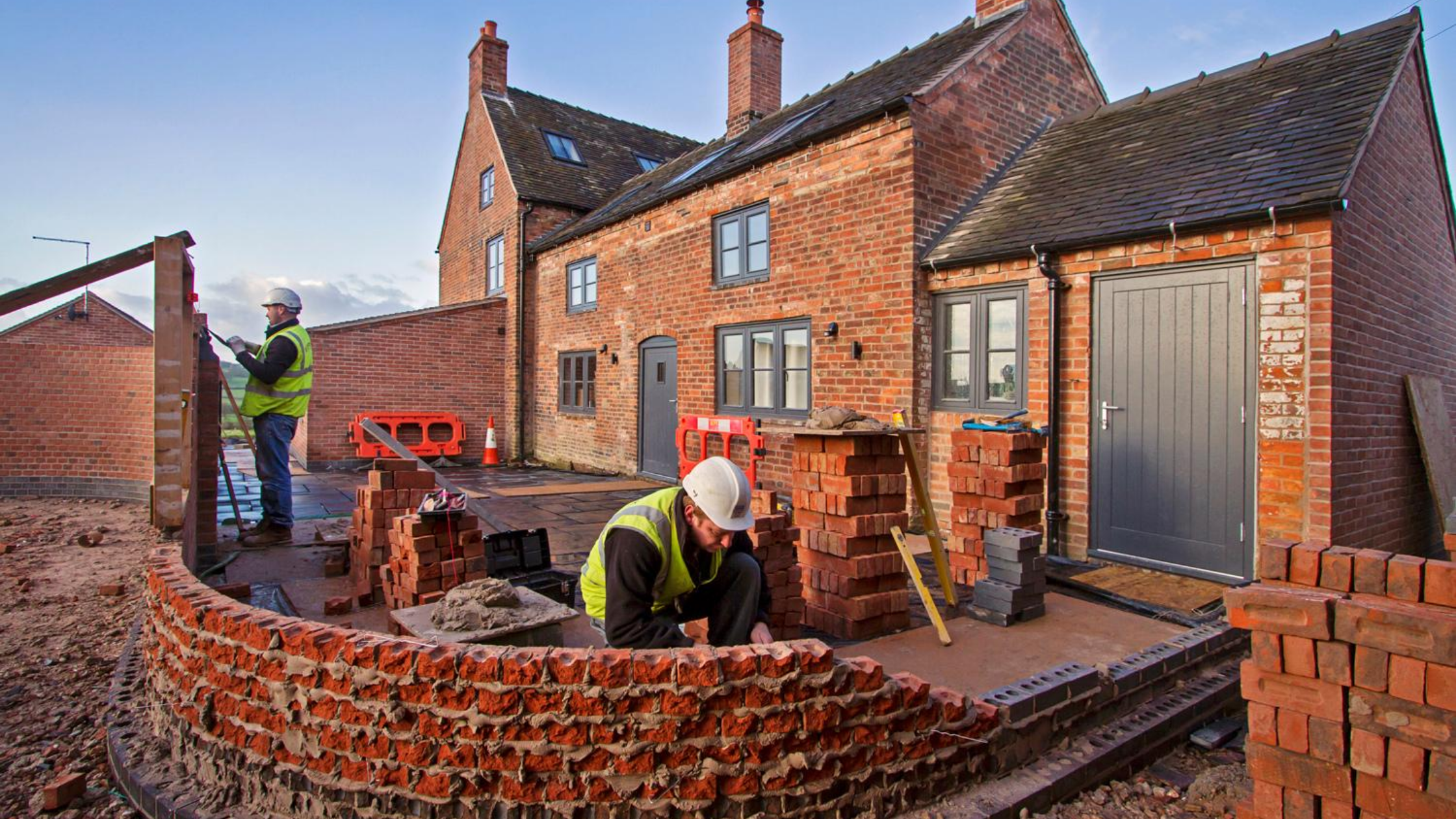 Boris' plan to get Britain building
The Ministry for Housing, Communities and Local Government (MHCLG) has confirmed 'automatic' extensions for all planning permissions due to expire since the lockdown. The government understandably want to get the country's economy moving and growing again, and to help get the construction sector moving they've extended planning permission deadlines by up to a year. Coupled with this new measure they also intend to speed up the planning appeals process in a bid to save threatened developments.
MHCLG said that it estimates that "by the end of this month alone, more than 400 residential permissions providing more than 24,000 new homes would have expired" if the measure had not been introduced".

Planning permissions which have already lapsed before the provisions came into force "will be subject to an Additional Environmental Approval process before the automatic extension can take effect".
If work has not commenced on site planning permission would normally expire after 3 years. The change is great news for the thousands of site owners, builders, suppliers, consultants and architects too. It will make a big difference within the sector, meaning that thousands of projects that were previously lost can now move forwards through the RIBA stages of work to safely begin on site under the governments new workplace safety guidelines.
Covid-19 Secure Sites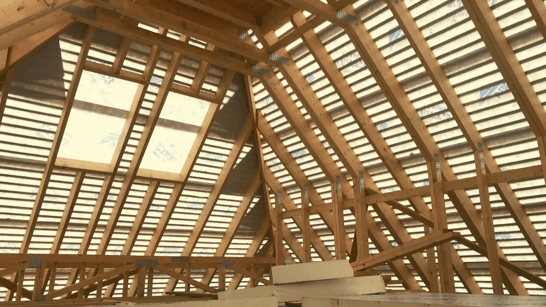 To ensure builders' safety, the government have produced a specific set of recommendations for the construction sector for working outdoors and for working in other people's homes.
Sites should be 'COVID-secure' and social distancing should be maintained. We understand that a one-size-fits-all document is not easy to write, nor possible for all settings, especially when working indoors. The guidelines in the document mostly reiterate what we already know, and should be common sense now after eighteen or more weeks of practicing social distancing.
Although the guidance is still fairly clear, keep a safe distance and make it safe to operate, and think about the individuals involved in the task, it is much more complicated, when working on a variety of sites with others. We are liaising with contractors, consultants and suppliers to ensure that they are doing their utmost to keep construction sites safe and operational wherever it is practical to do so.
Does your project qualify for a planning extension?
Under the new changes planning approvals which have already been granted planning permission by the local planning authority or listed building consent, and would lapse between 23 March and 31 December 2020, are to be extended until 1 April 2021.
If you're unsure what this means for you and your project, give us a call and our team will be happy to chat with you.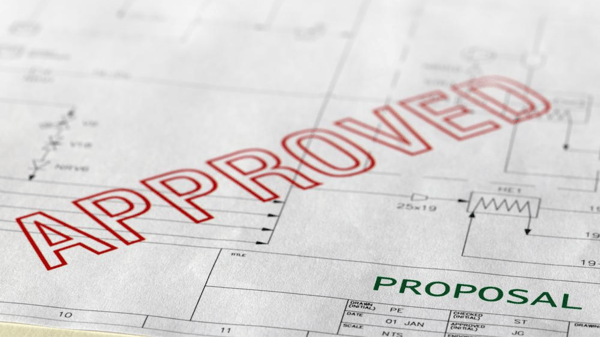 Planning departments and permissions
Robert Jenrick also announced that planning applications no longer need to be publicised through physical notices at sites, and that social media and the internet can be used as quicker medium to communicate planning information to speed up the planning process and gets projects moving again.
He said: "It's also time that the planning system makes more use of digital technology to operate remotely and efficiently during this pandemic.
I am determined that the planning inspectorate be at the forefront of this work – I welcome the inspectorate now undertaking its first ever virtual hearings.
I am asking them to make all hearings virtual within weeks so that the planning system can resume and be made more permanently more accessible and user-friendly.
This is the most comprehensive restarting of an industry in the first phase of our road map."
How are planning departments operating?
We've made contact with the planning departments whom we are working with and many have responded to advise that their service is still functioning with a few adjustments given the current situation. The planning officers are no longer having face to face meetings (pre-application meetings/duty meetings) but the services are still been offered just over the phone or in writing.
Applications still can be made for permission online via the planning portal.
Supply of building materials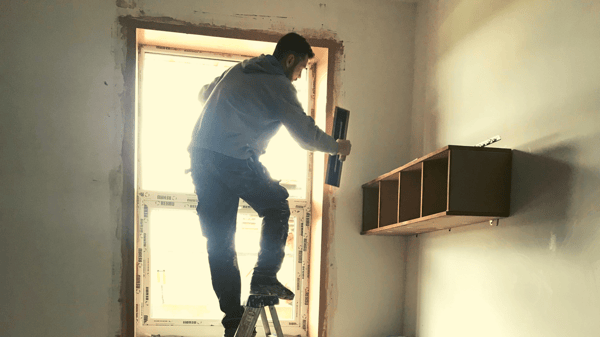 We understand that material supply and cost remains a bit of an issue. We've remained in close contact with contractors and consultants during the lockdown period and they have communicated that the demand for plaster and plasterboard has eased compared to a couple of weeks ago, but both are likely to remain in short supply for the short and medium term. As we all emerge from the easing of the lockdown restrictions we'll stay in regular contact to understand how we can help each other to navigate the best way through.
Consistency and reliability: Streamlining business operations through ISO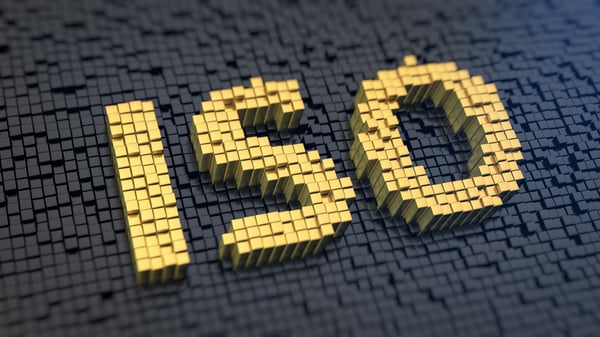 Croft Architecture's decision to continually work towards ISO accreditation's has meant that we were prepared to tackle the recent changes to be implemented by the government through the management systems we already in place.
Our Quality Management Systems enable our team to improve performance whilst in or out of the office environment, thanks to our robust processes and management techniques. We will continue to monitor, evaluate and make changes where necessary to streamline processes and business operations to ensure business continuity for our clients.
Croft Architecture are open for business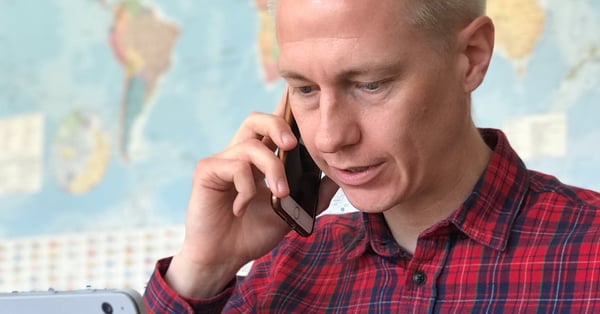 Our team are fully operational and continue to support our clients whilst working remotely and on site within the government guidelines.
If you have a new or an existing project that you need help with, please get in touch. We can talk through the details and discuss how we can make your project work for you.
We would love to hear from you. If you're starting a project or need any architectural services then please contact us online or call us for a chat on 01785 248542.