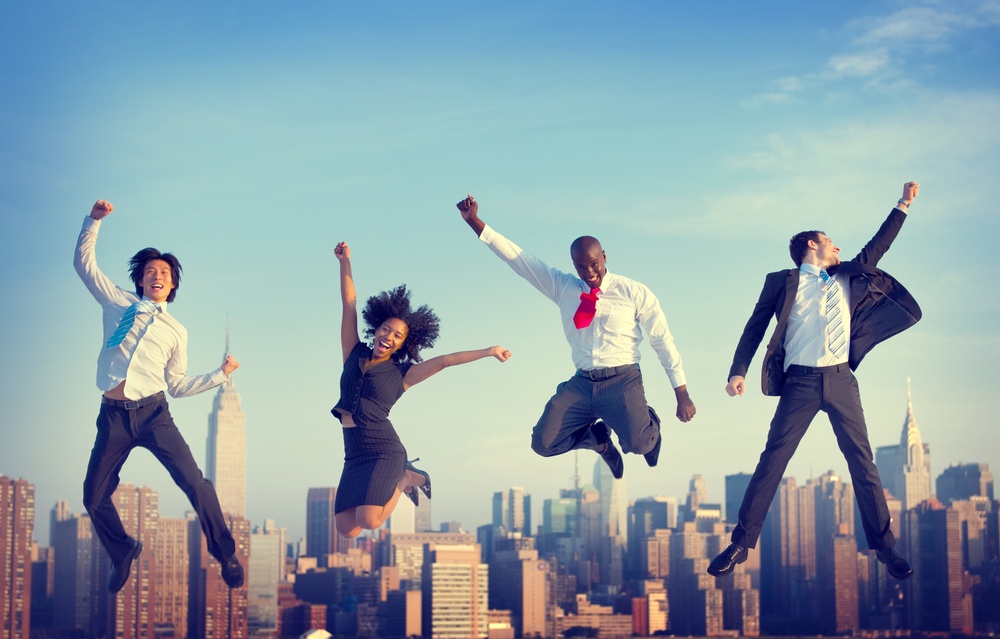 We've only gone and done it!
Yes, all of the preparation, hard work and dedication by the whole Croft Architecture team has proven to be a huge success. We have now achieved independent accreditation across four British quality standards.
We have achieved;
ISO 19001 Quality Management

ISO 14001 Environmental Management

ISO 22301 Business Continuity

OHSAS 18001 Occupational Health and Safety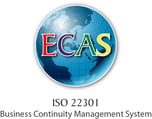 What do the standards mean?
The quality standards we have achieved are internationally recognised as a benchmark for implementing quality management systems for consistent performance, service and safety.
What is ISO 19001?
We are always trying to find more efficient ways of working to save time, money and resources for the business and of course of clients. Working to achieve ISO19001 has developed our operational performance by implementing new internal processes, making our team more effective and efficient team. We now strive to improve upon our recent successes by tweaking our practices as the business grows.
What is ISO 14001?
We endeavour to place environmental management and improvement at the forefront of our clients designs and also within own business progression together to achieve sustainable success. Our business structure allows the business to grow whilst reducing our environmental responsibilities.
What is ISO 22301?
As a growing business we need to ensure that we are prepared for every eventuality that poses a threat and could potentially impact upon the successful everyday operations at Croft Architecture. We have the ability to identify and manage risks, with a structure to minimise the effect of incidents and accelerate our recovery time.
What is OHSAS 18001?
We are no strangers to risk when it comes to health and safety. Every phase of a project has health and safety as a primary concern to everyone involved. It is no different off site and in the office environment. We have created and are continually improving upon our occupational health and safety management system. Our framework schedules policies and procedures to control the health and safety to achieve the best possible working conditions in the office and out on site.
Why ISO?
ISO: Fair, measured, certified & recognised

To make a quality assessment that's 'fair' and 'measured' you need a professional independent assessment that is widely recognised for measuring quality management standards, such as the International Standards Organisation or ISO (as it's more commonly known), which is a worldwide Quality Standard.

ISO outlines the ways to achieve quality, as well as benchmarking, consistent performance and service.

We chose to use ISO as a means of accreditation. It's important to Croft Architecture that we were independently assessed and accredited to guarantee a fair appraisal that provides clear and measured results.

We needed concise and comprehensive outcomes to help us to continually monitor and manage quality across the business, facilitating future planning and successfully driving forward improvements through the business year on year.

We also wanted to assure our clients, by attaining an accreditation that they recognised and understood, providing clients with the confidence that they're receiving the very best standards of service.
The Independent Evaluators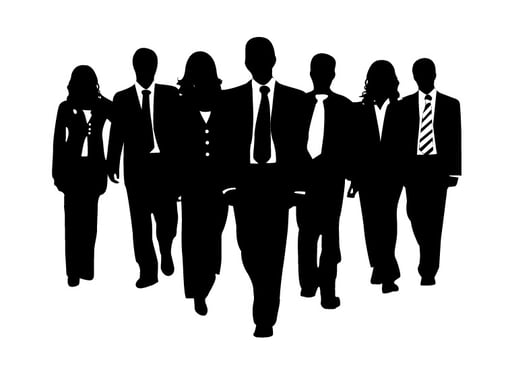 Of course our achievement wouldn't have been possible without the expert advice and knowledge of Jane Pallister from BOOMMM Business Improvement.
Jane was great to work with and completely understood what we wanted to achieve and where the company is heading. Her consultancy experience and coaching guided us through the ISO process with the Independent Evaluators from Eaglet Business Systems in order to gain the accreditation.
The Future
Now that we have achieved the four ISO quality standards, is it time to sit back and relax now that the hard work is done?
No, not at all!
We've only just begun. We now have the systems in place to continually monitor and manage quality across all areas of the business.
The new procedures are the first steps to ensuring consistent best practice, reviewing and renewing these processes to ensure that it remains an ongoing routine for the future of quality management at Croft Architecture.
Our achievement reflects a commitment to a programme of continual improvement.