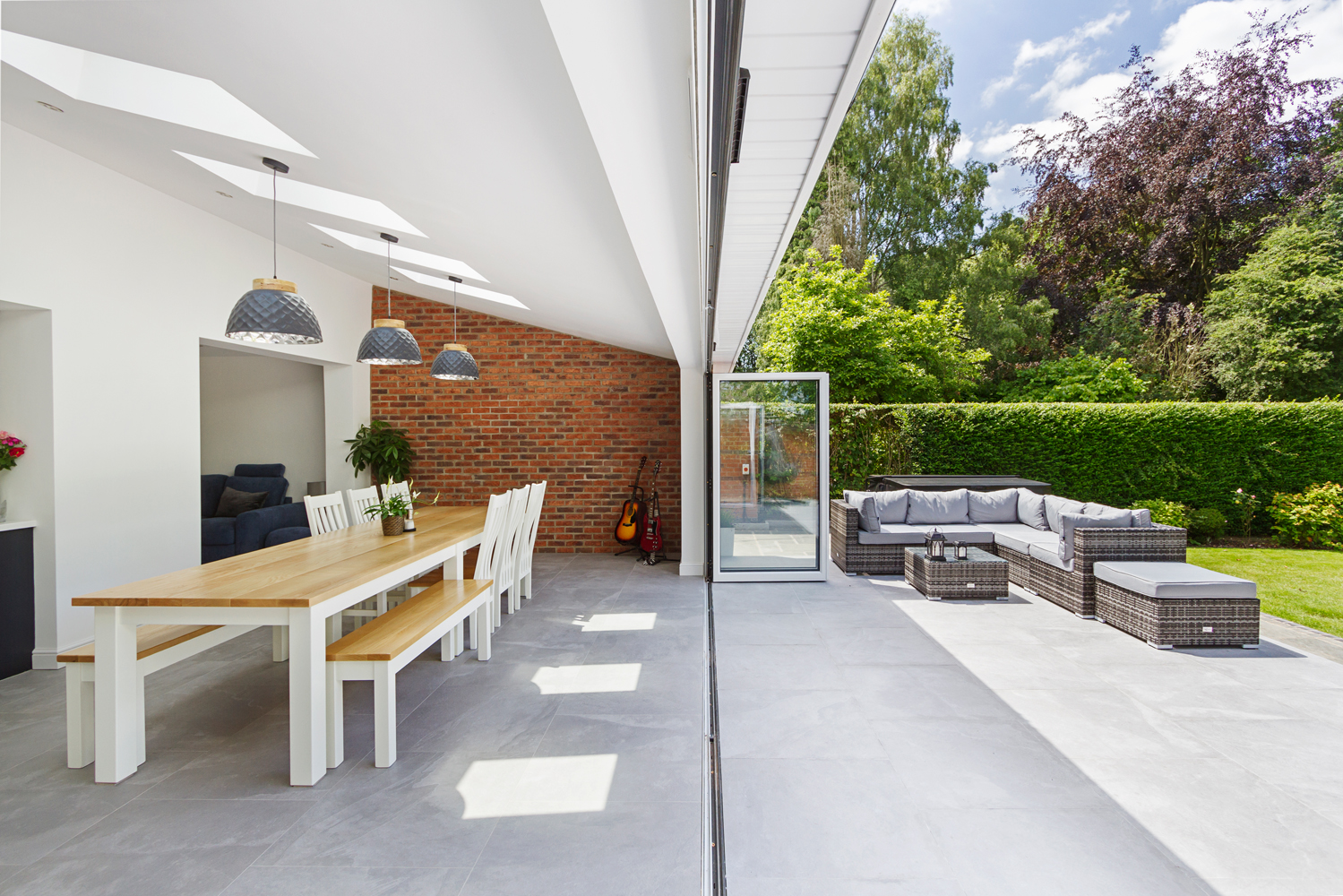 Are you thinking of embarking on a home building project?
Whether you're planning a loft conversion, simple extension or maybe even starting from scratch to build a brand new home. The professional services of an architect are crucial to ensure that your project is achievable and realistic.

Try not to get carried away with the excitement of the prospect of starting a new project and think that you could take on the role of client, designer and project manager all yourself.
It's not as simple as you may think.
We don't want to be the 'party poopers' or shatter anyone's dreams with their vision of their perfect home, but when embarking on any project it is essential to use the professional knowledge and experience of an architect.
An architect is not just a professional who is appointed to merely design your project. A good architect will provide you with all of the architectural services that you require, for any stage of your construction project.
There's much more to it than doing a few drawings!
A good architect will;
Advise on consultants,

Co-ordinate and lead your project team through the design process,

Manage time and most importantly, your budget!

Incorporate innovative and imaginative design solutions that work for your project,

Bring added value to your scheme to maximise your investment,

Help to make your vision a reality considering the site, your taste and lifestyle.
Before you start here's a quick guide with some essential tips and advice when working with an architect to design your home. This is an overview in terms of detail just so you can plan and prepare for the process ahead.
Preparation, preparation, preparation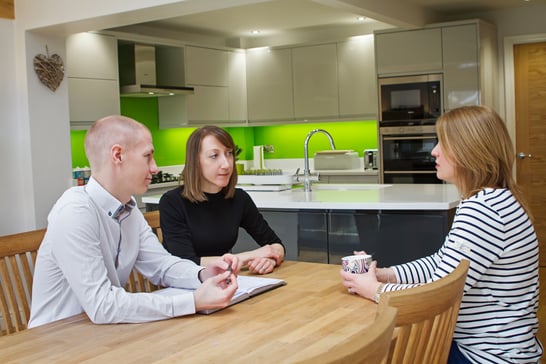 Consider this: Before you make a trip to the hair dressers or the shops you usually have a style and budget in mind.
The amount of money and time (and not to mention blood, sweat and tears) you will be spending on your building project is significantly more than your average hair cut or outfit! Be sure to colate and communicate some ideas about the styles and spaces that you like and your available budget in achieving this. This will help all parties involved to develop a common clarity of your vision while grounding it in financial reality.
If you're unsure of what style you may want, a great way to assemble some ideas is through Google Images, Pinterest and also Houzz.
Pinterest is a great tool for gathering images as you can collect images on a virtual board and share these with your chosen architect.
For help with this visit our blog, 10 things you need to know before building a house extension.
Once you have clear plan and budget, consult with your architect at the earliest stage so that they can get to know you, what you want from your project, your goals and aspirations and how you'll get the most enjoyment of space.
Your architect should then establish a clear brief and a realistic budget with you (this is when your preparation and planning takes centre stage). This means that your architect should be focusing their attention on what is important to you.
Your finalised project plan and the collaboration with a good architect will ensure a clear route of progression, allowing them to create an architectural design that not only fulfils your needs, but one that is a delight to experience, affordable and adds real value.
Developing the design
Your architect will work with you in developing your designs from your personal brief and project plans. They should bring together all of your requirements and imaginatively combine them in a way that produces expressive and beautiful design that suits your style and your family.
Once you are happy with the designs they will then be developed to refine them and add more detail, finalising the general external appearance of the designs to meet the requirements of the local planning authority.
If you don't understand just ask.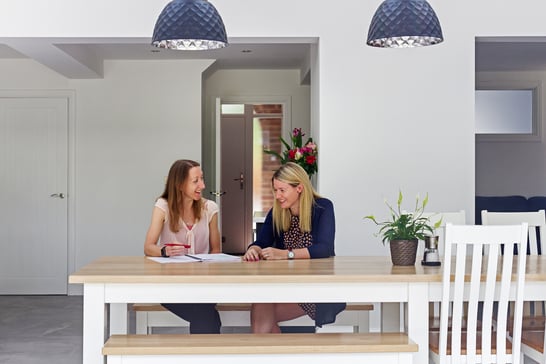 A building project is a complicated process, and there is lots of industry terms that are not part of everyday language. Your architect will explain the important elements and essential details, but if you're unsure about anything, just ask your architect to explain.
Remember, you are spending a large sum of money on this project and if anything is alien to you and you don't understand you mustn't be afraid to ask in fear of appearing ignorant. Assuming or lack of understanding could result in things not being how you want, or unnecessary work being carried out, which could cost you time and money!
Architecture and construction is extremely complicated and detailed and this is why architects spend seven years in education. As with any profession or skill a good architect will make it seem extremely easy and they will be able explain and answer your questions for you to understand.
The Approvals Process
Not all projects require planning approval. It can depend upon the type, scale and location of your project. From the offset your architect will advise you on what the statutory requirements are, saving you both time and money.
The two main approvals required in many projects are Planning Approval and Building Control Approval.
Planning Applications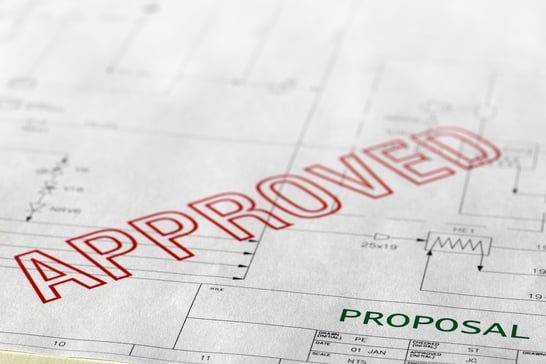 The drawings and documents that your architect prepares with you will be submitted to your local planning authority for their consideration. The planning officers will principally consider:
The external appearance of the design,

The type of use for the property

The scale of proposals

The preservation and enhancement of t

he b

uildings immediate surroundings particularly in conservation areas

.
Your local planning authority will consider all of these issues and will often take advice from statutory consultants.
The planners will also notify the neighbouring property owners so that your neighbours have the opportunity to make comments on your proposal.
The planners will then consider their comments and reflect on how well a design responds to planning policy and the immediate surroundings of the site.
A good architect will be extremely familiar and experienced with the planning process and should be able to anticipate and advise you of the issues that the planners will consider. This will enable the formation of a strategy for the project, to give the best chance of success.
An experienced architect will design the project with the strategy and planning guidance in mind, anticipating planning requests and consultee comments, saving you time and money by resolving the planning issues as part of the design development process.
When appointing your architect it might a good question to raise when looking at previous projects and experience.
What is their success rate of achieving planning approval and if your application is refused what are your options?
Building Control Applications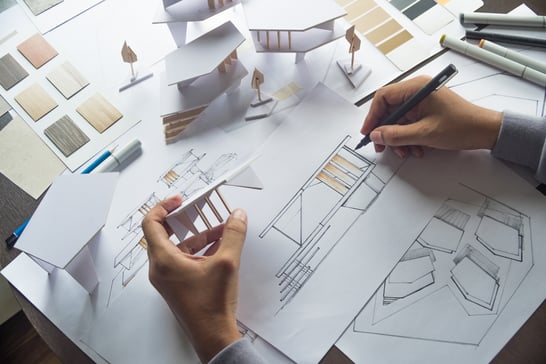 Once you have planning approval the next stage of the process will be to obtain Building Control Approval. Again the application will be considered by the local authority or privately by registered 'approved inspectors'.
The drawings for your project will need to be developed further to show the technical detail required obtain approval.
Once complete they will then be submitted to Building Control who will consider how well the proposed design functions technically and if it is safe to occupy. They are not concerned about the appearance of the proposal, just the functional elements of building systems.
Typically your architect will translate regulation into building design solutions for approval by the Building Control Officer through technical proposals.
Your architect will;
provide a safe and secure building for the occupants,

are accessible for persons of a wide range of physical or mental disabilities,

minimise the use of energy and other resources,

provide a durable and healthy environment for occupants.
The design of your scheme should deliver these considerations and much more. Being clear and communicating your family needs, wants and desired requirements from the beginning will help your architect to provide the best quality solutions for a sustainable, durable, healthy and contextual design proposal.
Construction Phase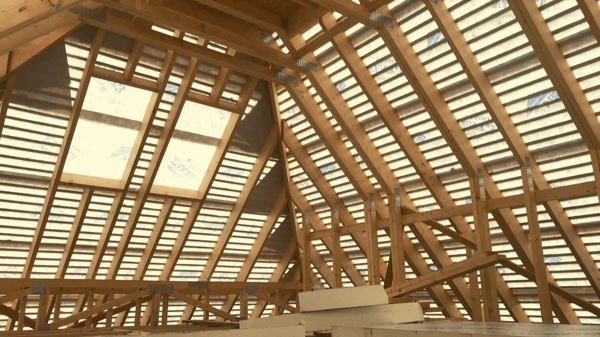 Now you have the required approval for the design phase of the process, the next stage is construction.
If you were to tackle this stage alone with little or no experience it would be a very daunting task. This is where your architects experience and knowledge will ensure that the risk is managed and minimised, and that your project is organised in a professional and timely manner giving you the greatest peace of mind.
Architectural services for the construction phase consist of:
guidance through the construction phase of the project,

assistance with the selection of suitable building contractors,

obtaining prices from contractors on an equal pricing basis,

setting out the terms for the building contractor's appointment,

monitoring the progress and quality of the construction on site,

inspecting site safety standards and measures,

co-ordinating other professionals and consultants to oversee the project to a successful completion.
The services of your architect during the construction phase provides you with expert advice when the unexpected occurs. With an experienced professional managing the project there is a greater likelihood that the scheme will finish on time and to budget.
Just remember...
Be prepared to keep an open mind throughout the process and that "one size doesn't fit all". Your aspirations for your project may not be possible for the site, budget or time available.
It's good to talk.
Think about your plan and what you want to achieve from your project, then communicate this with your architect from the beginning.
A clear project plan and clear communication really is key to achieving your project goals.
Your chosen architect should be able to realise your ideas, eliminate any concerns and embrace your requirements producing a design that's unique and suits your lifestyle and family needs.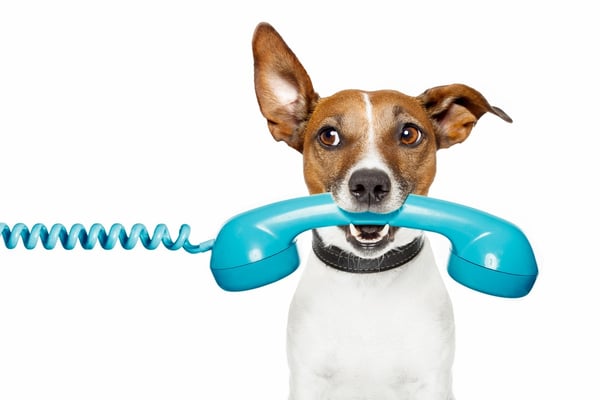 "At Croft Architecture we work closely with our clients to ensure that the quality designs we produce are realised through quality in construction."