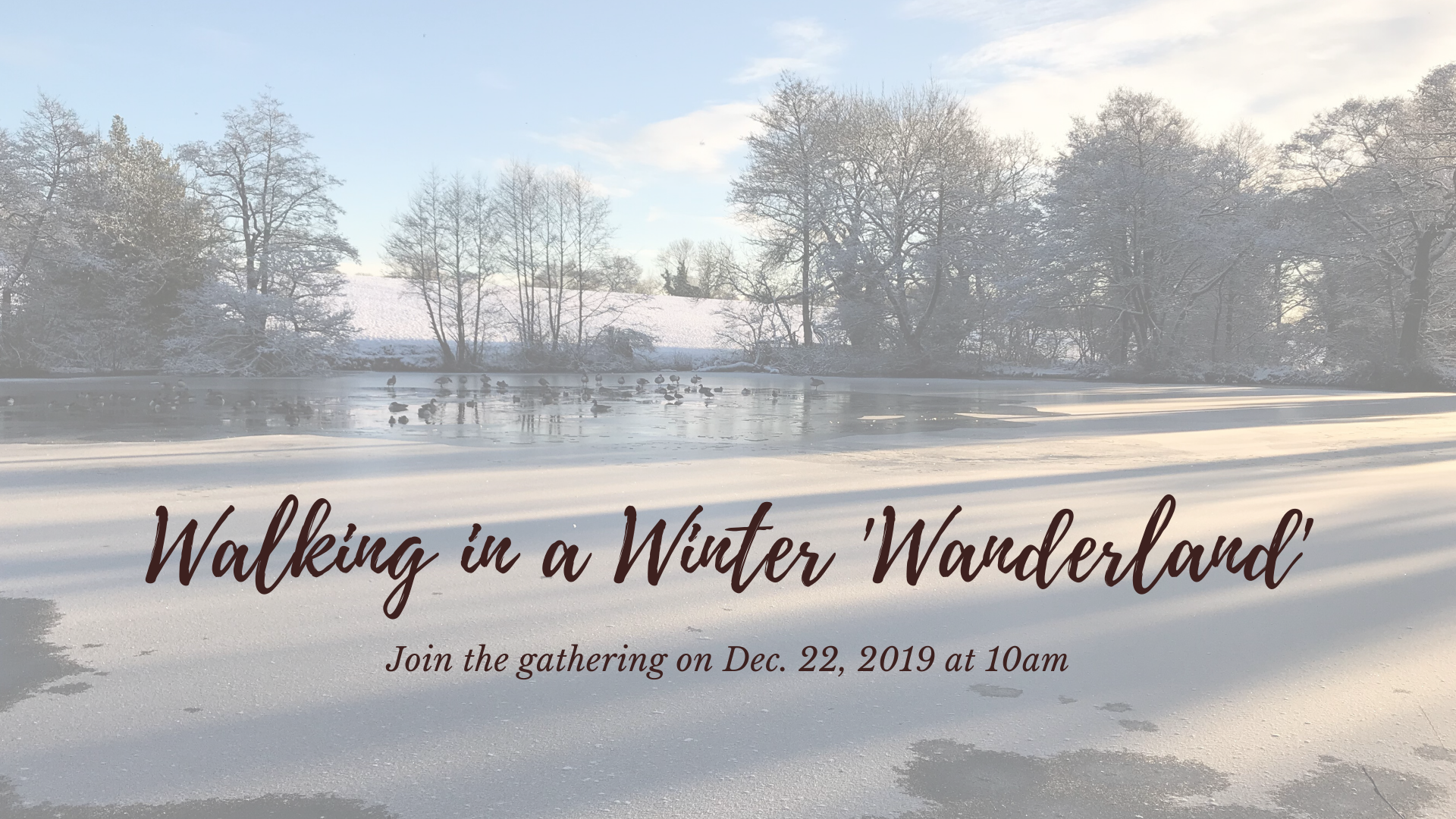 This not just a walk.
This is a personal invite to a Croft Architecture Winter Wanderland Walk!
Tis' the season for great walks, company, tasty food and drinks!
Finish the year in a true Winter Wonderland - at The National Trust Downs Bank, Barlaston, Staffordshire for a short 2-3 mile circular stroll with us.
We're sure that you'll agree that winter wouldn't be complete without a nose-tingling countryside walk – followed by a warming mug of hot mulled wine and of course, a mince pie to follow along with some good company...
We know how beautiful the Downs Banks are in the Winter so we thought it would be an ideal setting for a winter walk for a bit of fresh air, light exercise and a chance to get together to take in the wonder of the beautiful Staffordshire countryside.
Christmas is a time for fun, friends and family. Countless studies have found that the secret to living a longer and healthier life is good friends, a balanced diet and light regular exercise.
We think that group walks are the perfect way to tick all of the boxes for living longer (minus the diet on this occasion, although the walk may just about work off a mince pie and a cup of mulled wine).
This is why we've decided to organise a Winter Walk. If the good old British weather, is kind to us on the 22nd Dec we'll bring along some delicious warm mulled wine and mince pies for everyone to enjoy after the walk. However, if mother nature has different ideas we'll head to the nearest pub to gather for a warm.
How can you resist?
Please do let us know if you'll be joining us by clicking on the image above or register your interest below.
We don't anyone missing out on a tasty festive treat!