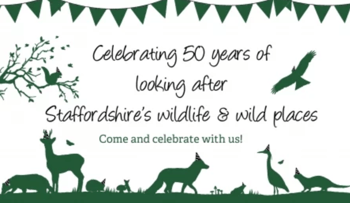 It's time to celebrate…
Did you know that Staffordshire Wildlife Trust has been protecting the wildlife and wild places in our region for nearly 50 years?
We could talk to you all day about the amazing work that the Trust does across the UK and in our own county of Staffordshire. They don't just look after nature reserves, they work on land and sea, from mountain tops to the seabed, from hidden valleys and coves, to our city streets. Wherever you are, The Wildlife Trust's people, places and projects are never too far away, improving life for wildlife and people alike.
How we work with The Wildlife Trust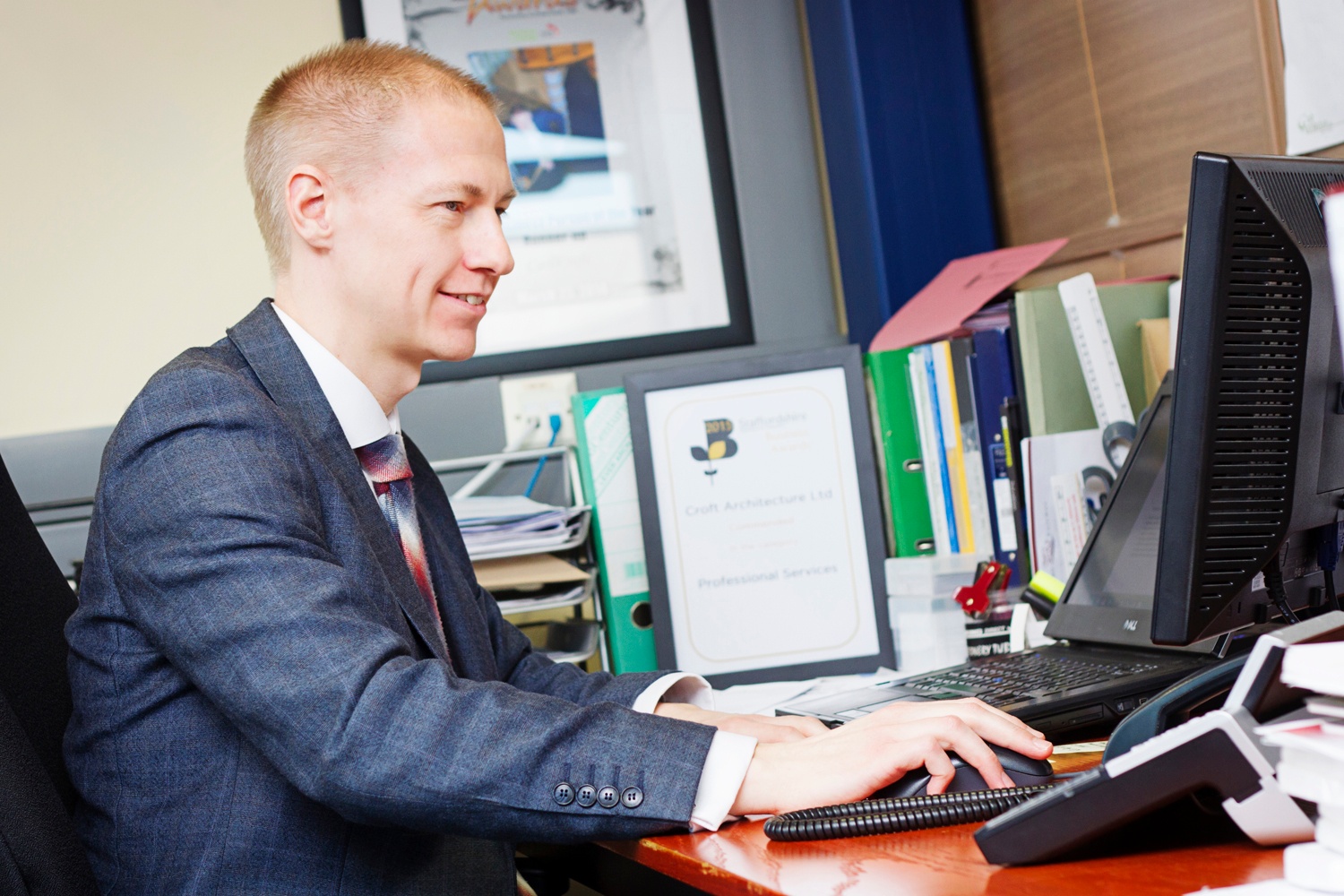 For half a century, Staffordshire Wildlife Trust have been saving wildlife and wild places and helping people to get closer to nature. As architects we often work closely with the Trust on projects where we require specialist advice about how to protect and enhance land before, during and after development takes place to protect habitats for wildlife. It's vital that their crucial work continues now and for the foreseeable future to ensure that our wildlife and wild places are sustained for generations to come.
How can you stand up & support local wildlife?
Join us this summer as we celebrate Staffordshire Wildlife Trust's 50th Anniversary!
We're pleased to be supporting the Trust to celebrate being '50 Years Wild' in 2019 by sponsoring and joining them for their first ever Colour Run on Sunday 23rd June 2019.
Join me and the Croft Architecture team for a bit of fresh air and fun around a short 5K route at Chasewater Country Park to fund raise for the Staffordshire Wildlife Trust.
Walk, jog or run...
Don't worry if don't think if you don't think you could run a whole 5 kilometres, it's not a race, and it's not even a run, it's chance to get to together and celebrate the fantastic work that the Trust does across our beautiful county.
It's completely up to you whether you walk, jog or run. The most important thing is to have fun, meet new people, take in the wonder of the stunning location and support the Trust by joining in, and of course, raising loads of money to help their fantastic work!
Remember not rush off when you've finished the course… Stick around at the end for the colour party where everyone gets their own sachet of colour to throw!
*All paint is wildlife friendly and non-harmful to the environment."
Join Team Croft for a discounted entry!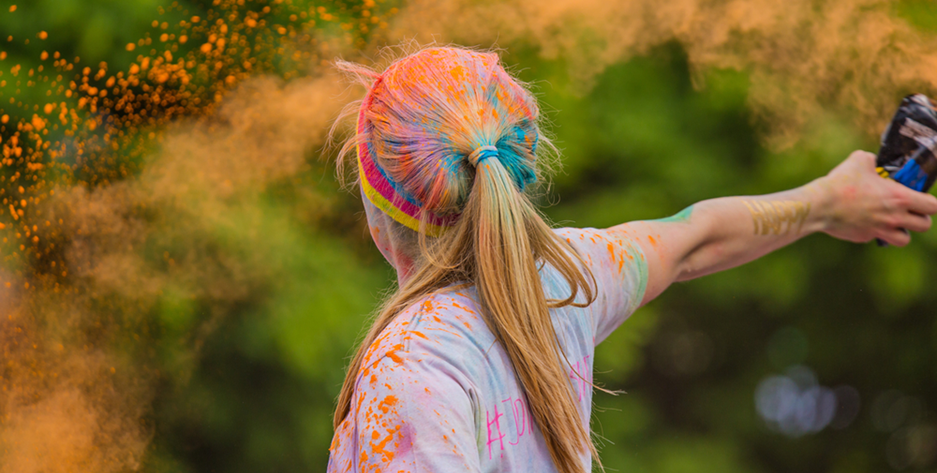 Join our team today!
Sign-up and show your interest to receive a Team Croft offer. The larger our team the more money you can save. The normal entry price is £25, but if we can gather a team of 20 or more you'll receive a 30% discount.
When we've reached our target of 20, we'll send you an email to notify you and to provide details of how to obtain the offer.
How does that sound? Register your interest and join Team Croft here.
Everyone who enters will get a FREE t-shirt (sponsored by Croft Architecture) in (S, M, L or XL only) and a cool pair of sunglasses.
We do hope that you will be able to join us for the Colour Run, at Chasewater Country Park on Sunday 23rd June 2019 for what we're sure will be an enjoyable morning of colourful fun in the stunning Staffordshire countryside.
Your support will make a real difference with the Funds raised from event fees and sponsorship going to the Trust to help them look after Staffordshire's wildlife for the future.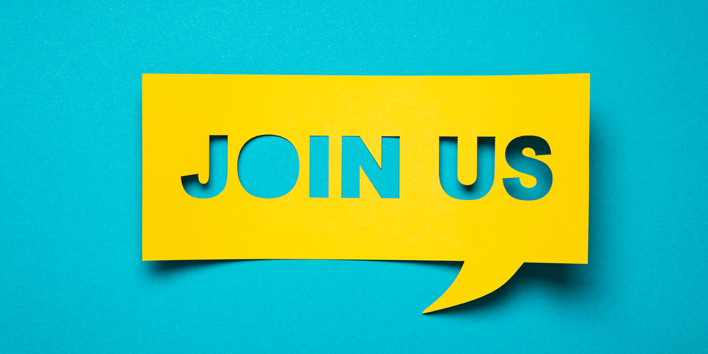 Please feel free to invite friends and family.
Tell everyone about this exciting new event and how they can help to preserve Staffordshire's wildlife for future generations!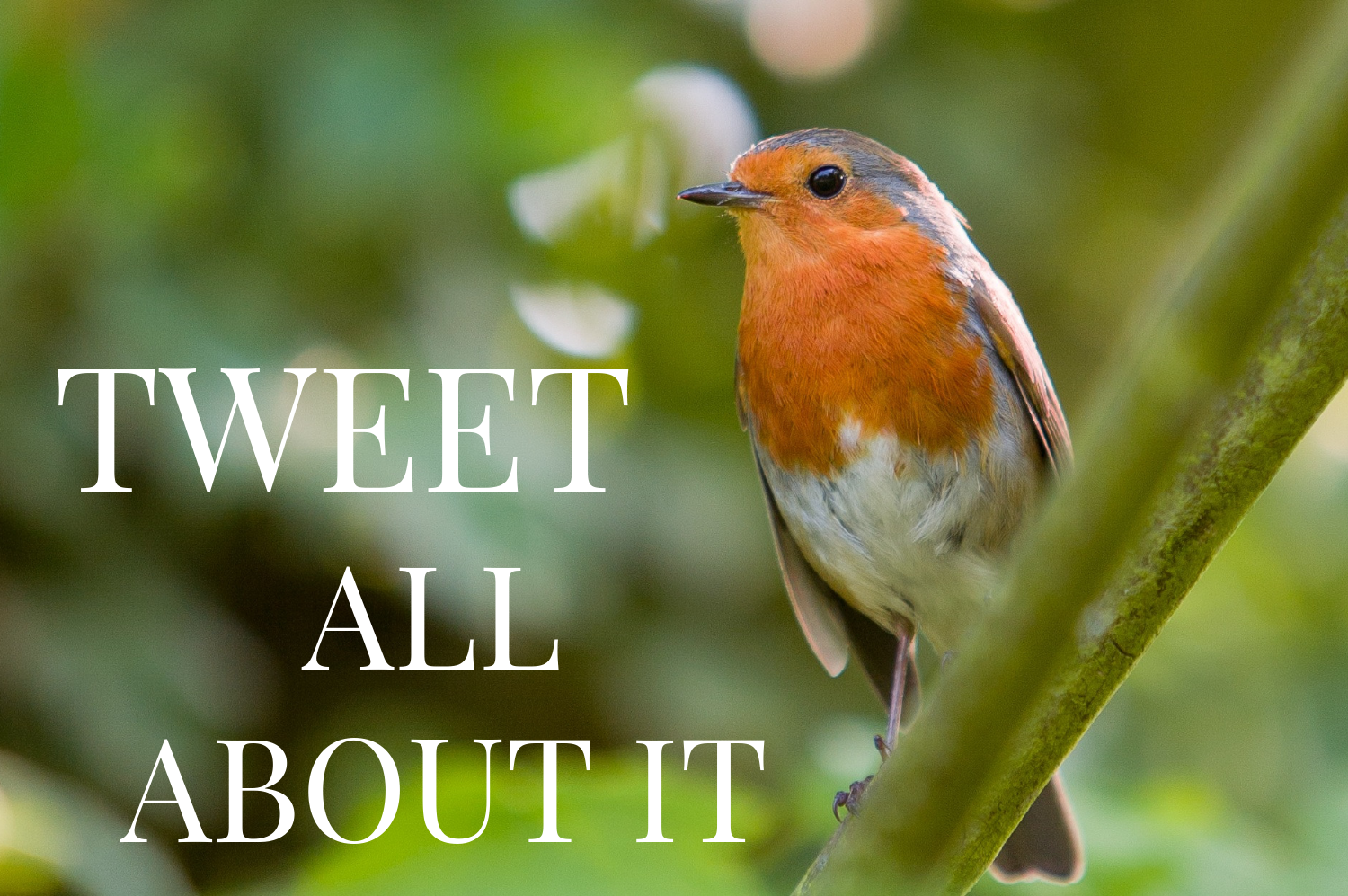 Let's make it social!
Spread the word on Twitter, Facebook, Instagram and LinkedIn...