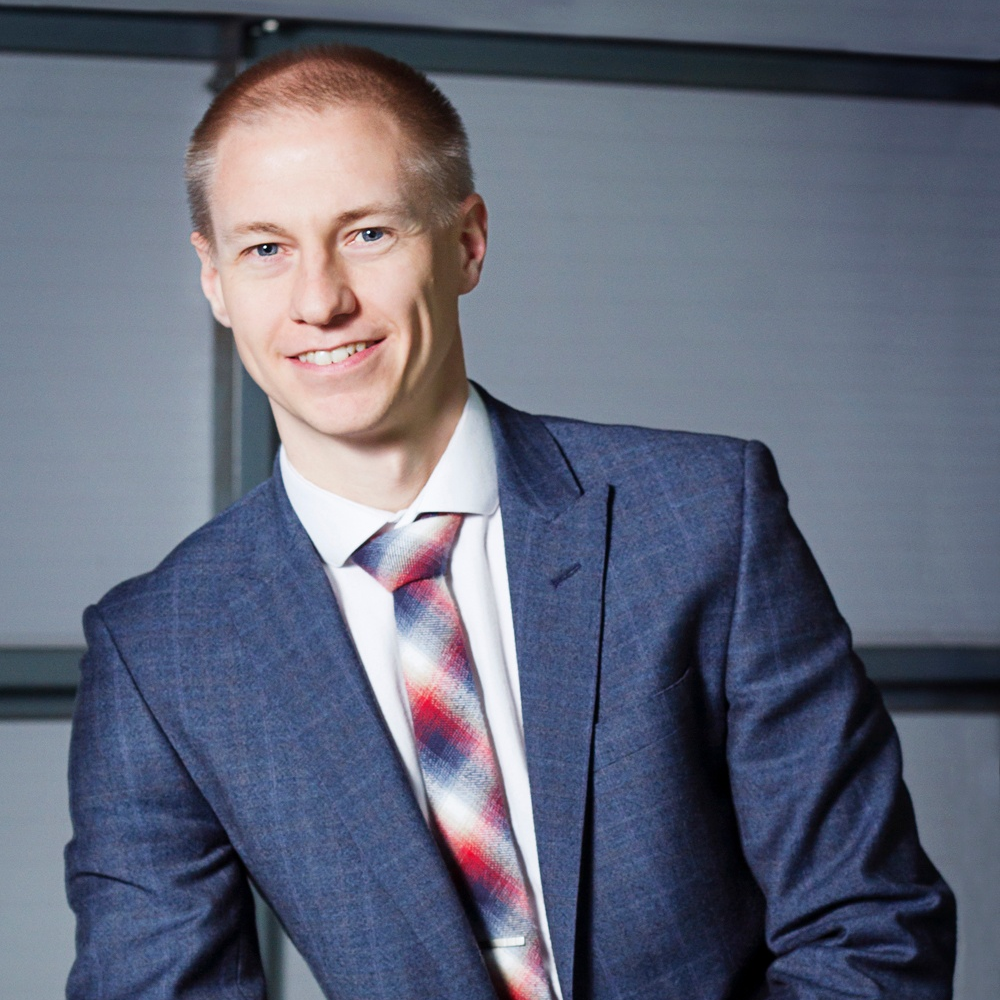 Staffordshire Chamber of Commerce and Industry (SCCI) welcomes Croft Architecture's Managing Director, Carl Croft, as the new President of the Stafford Chamber.

Stafford Chamber members were invited to the Annual General Meeting at the Judges House in Stafford on Monday 18th November 2019 to hear an overview of the regions achievement from the previous 12 months, to welcome new board members to the panel, and for Philip Osman to hand over the presidency to, Carl Croft, the newly elected leader of the Stafford Chamber for the forthcoming year.
The founder and Managing Director of Croft Architecture Ltd, Carl Croft, brings significant business experience to the Stafford Chamber once again. He has been helping local businesses throughout the region since 2014 when he was nominated as Deputy President of Stafford Chamber and subsequently became the President of Stafford Chamber in 2015. Carl has remained at the heart of the Chamber ever since, serving as a council and board member of the Staffordshire Chamber of Commerce following his previous Presidency.
Commenting upon his appointment, Carl Croft, said;
"I'm honoured to become the President of Stafford Chamber for a second time and look forward to playing a key role in helping to promote its impact and influence.
I strongly believe that we have one of the most ambitious and pro-active Chambers in the UK. Based across four of Staffordshire's key areas, Stoke-On-Trent, Newcastle-Under-Lyme, Staffordshire Moorlands and Stafford, the Chamber has been supporting the regions business community for over 200 years, providing access to essential services designed to help businesses to develop.
All businesses are welcome to Staffordshire Chamber of Commerce. No matter the business size whether you're a large or small business, the Chamber is here to help progress our business community countywide.
Having run my business from Stafford for just over 10 years and been on the Chamber's board for the past five years, I feel confident that I can bring energy, enthusiasm and experience to the role. I want to continue to contribute to the great work being done in the Chambers, and the initiatives started by my excellent predecessor Phil Osman.
I would like to see the Chambers grow in strength, and for the Staffordshire economy to be in the best possible shape to benefit the people of the area.
Specifically, we will be representing our membership on issues such as;
HS2 which hopefully will be connected at Armitage to Stafford.
New and forthcoming developments
Digital and other infrastructure
Promotion of the future of town centres
I am very excited about the opportunity and I'm looking forward to working with Sara Williams and our colleagues on the regional boards, for what I'm sure will be a great year ahead!"