Do you want to make your dream home a reality?
Carl Croft, Managing Director of Croft Architecture shares some words of wisdom for self-build success.
Designing and building our own homes is an aspiration for many and usually begins in childhood, scribbling away and creating the stereotypical pitched roof, symmetrical square home with a chimney and a path in the middle. Does this sound familiar?
At such a young age we think that anything can be achieved, there are no limits to who and what we can be. We shouldn't let this drive and ambition for creating our own homes fade away into adulthood.
The majority of homes don't meet our needs and lifestyles for now or the future. Why should we accept the ordinary 'off the shelf shrinking homes', or older properties where the energy consumption is literally through the roof?
Building your own home is more affordable and easier, than you may think!
We need to encourage more people in UK to recognise building their home as a serious option and not a luxury. Anything that encourages people to build their own homes and then share it with other people is fantastic.
Designing and building your own home is comparable to growing and cooking your own food, it always tastes better. There's just something about doing something for yourself, where you can stand back and feel an enormous sense of pride.
The problem is that we need more people building their own homes and the Government's Right to Build Register can help people do just this.
Register your Right to Build today
How can we help?
Croft Architecture can help you with your self-build project, achieving a property that ticks all of your boxes for your ideal home.
One that suits, your needs, budget, lifestyle and design aspirations.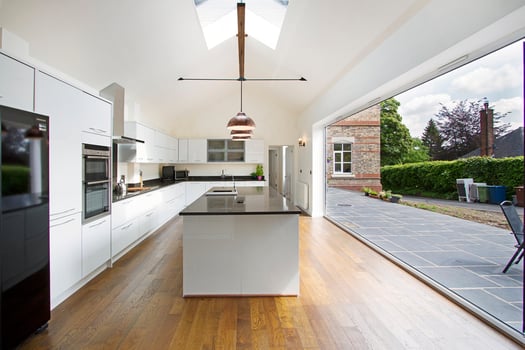 5 Reasons to self-build
1.Affordability, it's cheaper than buying an existing property. You get more home for your money and you can make a profit on the project when you come to sell.
2.New dwellings are 0% VAT and self-builds have no developer fees.
3.A truly unique home to suit you. Giving you choice & control, adding the latest technology into the design for a seamless finish, creating a living space to suit you and your family's needs. There's no waste as you won't have to change anything when you move in.
4.Make it as energy efficient as you like. Creating a sustainable property will not only save you money on your energy bills, but also you'll create a healthier new home too.
5.Anyone can do it! Don't be put off by the reality TV shows, they only show the projects that will make good TV. People from all walks of life can self-build and with right advice and guidance make their dream home a reality the easy way!
Our team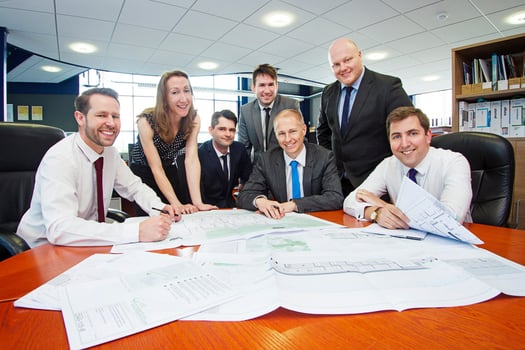 Our a team of qualified RIBA Chartered Architects work closely with you to advise and provide guidance on all aspects of the process, every step of the way.
Initially creating a brief, actively listening to refine the design, gaining numerous permissions including planning, building control, project managing risk and making buildings sustainable are all part of the process.
Croft Architecture ensure that you will gain the home that you want, creating a design that enhances lifestyles now and into the future.