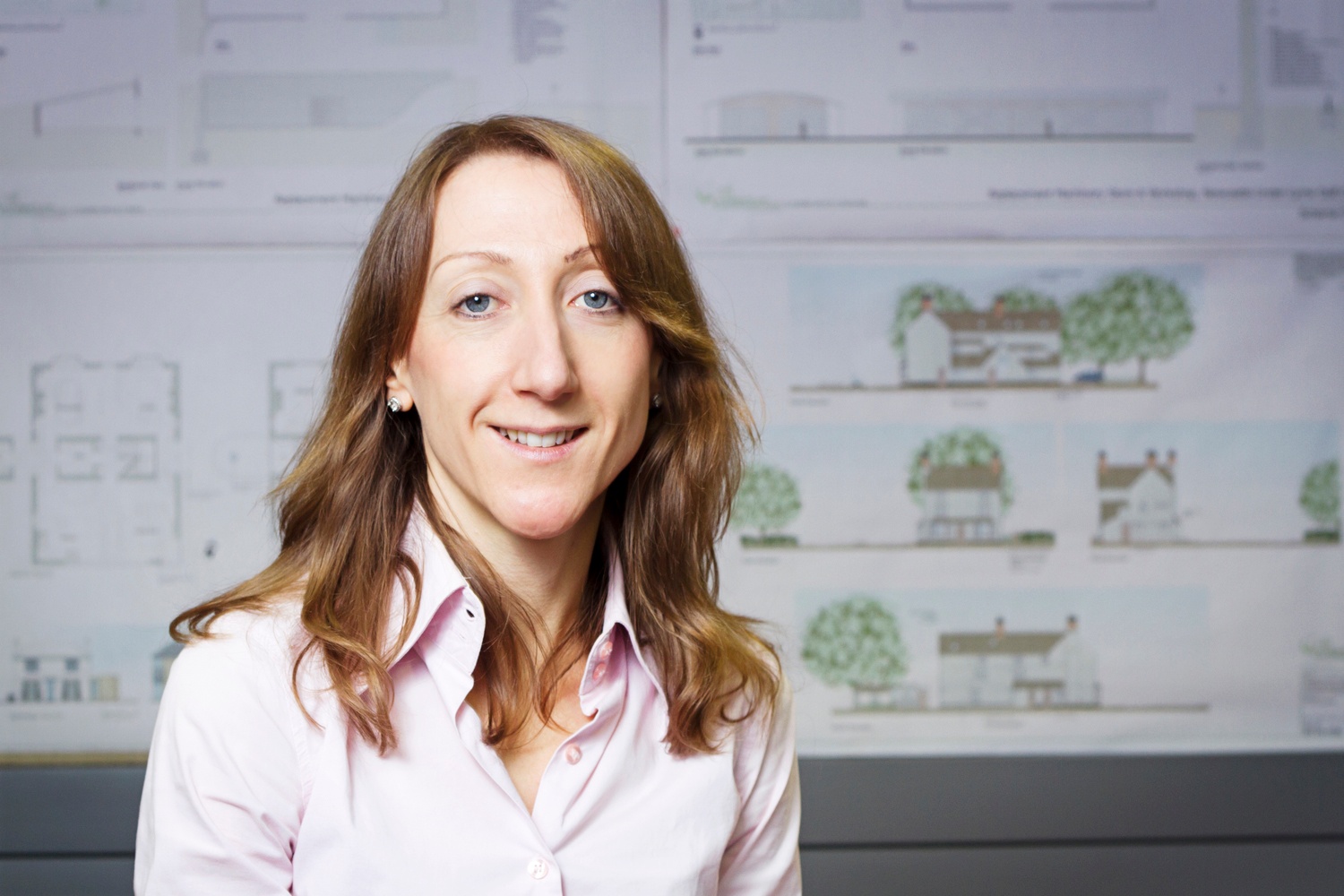 Croft Architecture welcomes Sarah Croft to the team as our Digital Marketing Assistant. Sarah joined the Croft Architecture in June 2014 with an experienced sales and marketing background.
Studying Tourism Management at Staffordshire University, Sarah developed a strong interest in Marketing and directed her studies to strengthen her knowledge and experience in this area.
Taking a year away from her course, she gained valuable work experience as Marketing Assistant at a local Architects where she expanded her skills in practice whilst undertaking a Certificate in Marketing with the Chartered Institute of Marketing.
With a clear passion for marketing she continued her degree programme at Chester University having a focus in marketing. After qualifying Sarah took a role as Marketing Copywriter for an I.T sales and marketing company for technology companies.
Thereafter, Sarah focused her marketing efforts in the tourism industry working for the The Co-operative Travel.
Sarah has a grown up with a strong interest in architecture and design from her father, who has since retired as an architect and she now shares the interest whilst working with her husband, Carl Croft, Managing Director of Croft Architecture.
Sarah appreciates all architectural styles and techniques historic and current. She has a particular interest in the design for Passive Haus Standard and other design methods to create sustainable buildings, such as "rammed earth" homes.
It would be extremely hard for her to choose a particular architect or style in her favour. She takes interest in whether a building's design works with the materials used, if it fits within its local environment and more importantly if it's an enjoyable space and a success for those using it.
Sarah is excited to join Croft Architecture and expand her marketing skills within the digital environment, building Croft Architecture's brand awareness and extending its digital reach.