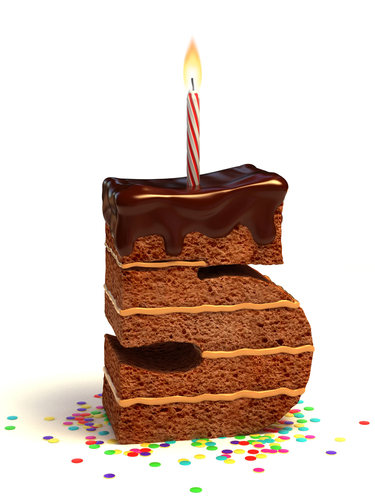 This coming January 2014 sees Croft Architecture turn 5 years old. We're really pleased to announce that as part of celebrations for our first half-decade, we are running a competition opening today and leading up to our 5th birthday.
After five successful years of working with our clients, we are offering a prize to the market value of £5,000 of our architectural services to any qualifying entrants.
Whether you are a business, institution or individual, our competition is open to all and we would love you to enter for your chance to win.
All you need to do is click the button below then register your entry today.
Winners will be able to spend that £5,000 in professional fees elsewhere on their project. Where would you spend it? Tell us in your comments below.
Once you have entered, there's no need to sit on your hands until January. You can get your project started today by requesting a free consultation with us, and find out how far your £5000 will go.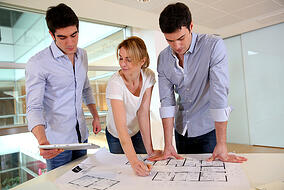 If you win the competition, any fees spent with us from today up to the value £5000 will be returned. There really is no need to wait to get started.
Don't forget to spread the word, opportunities like this don't come along daily!
Share our competition page on social media after registering, and you will get a second entry, doubling your chances of winning the competition.
Our winner will be drawn at random on 29th January 2014 and notified thereafter.
We look forward to receiving your entry, and we wish you the very best of luck!