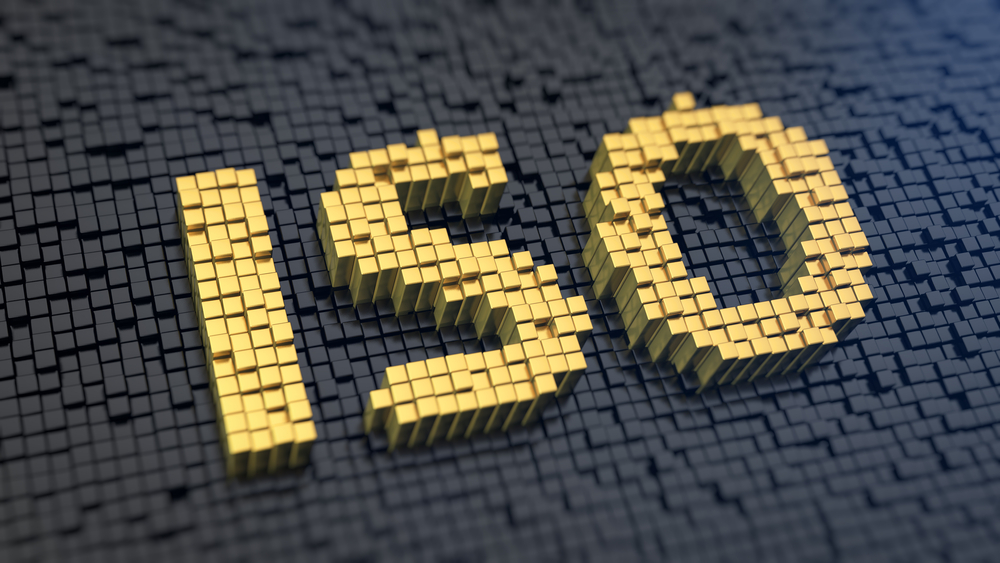 We've only gone and done it AGAIN!
You may remember or have read our previous news update announcing we achieved independent accreditation across FOUR British Quality Standards, and we've continued achieve the ISO accreditations annually for the last four years.
Our dedicated team work extremely hard to ensure that the high standards are consistently met and we are delighted to have been awarded the following ISO accreditations;
· ISO 9001: Quality Management
· ISO 22301: Business Continuity
· ISO 14001: Environmental Management
· ISO 45001: Health and Safety Management
What do the standards mean?
The quality standards we have achieved are internationally recognised as a benchmark for implementing quality management systems for consistent performance, service and safety. It demonstrates that our team are committed to continually improving our procedures and service to our clients through effective quality management systems.
Why ISO?
We like and embrace the ethos of ISO - it's fair, measured, certified & internationally recognised.
The accreditation has gone through some significant changes over the last couple of years and we like the new streamlined approach that clearly outlines the way to achieve quality through bench marking, consistent performance and service.
We choose to continually use ISO as a means of accreditation because it's important to us at Croft Architecture that we are independently assessed and accredited to guarantee a fair appraisal that provides clear and measured results.
Croft Architecture's decision to continually work towards ISO accreditation's demonstrates our commitment to improve planning, operations, systems, training and subsequently our service to clients.
The ISO accreditation has led to improved working procedures that helps us to continually monitor and manage quality across the business. Our systems provide us with concise and comprehensive outcomes which are continually evolving to facilitate future planning that will successfully drive forward improvements through the business year on year.
ISO is an accreditation that is recognised and understood all over the world, thus providing our clients with the confidence that they're receiving the very best standard of service that will only continue to improve. Our work in practice continues to evolve as we strive to enrich the service to our clients, whilst developing the working environment for our team.
Independent Evaluation
Of course our achievement wouldn't have been possible again without the expert advice and knowledge of Jane Pallister from BOOMMM Business Improvement.
We continue to annually work with Jane in preparation for our external ISO audit, not only is she great to work with, has years of consultancy and coaching experience; which means she knows the ISO and the audit process inside and out, but she also completely understands us as a practice, what we want to achieve, and the direction we want to drive the business.
We underwent an extensive company wide external independent audit led by Wayne Pearce from ISO AIMS Ltd that included an evaluation of document and record control, identification of any non-conformances and the corrective action taken, (non were identified), record of training and competencies, system development and documentation and the roles and responsibilities within the practice.
What's next?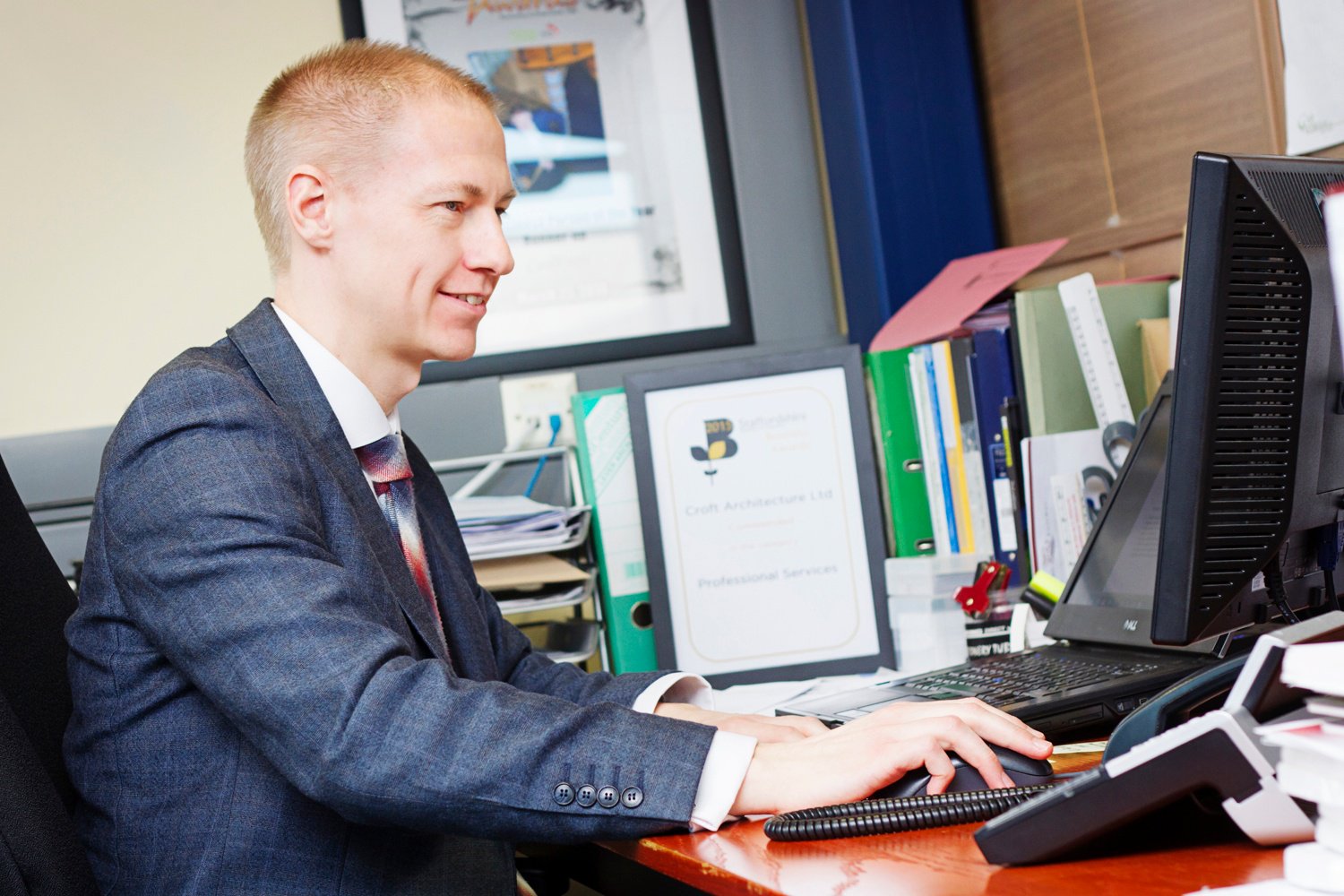 Carl Croft, Managing Director, says;
"ISO is one of the most rigorous and well-regarded standards in the world. We're thrilled to have successfully achieved all four ISO standards again this year and we'll continue to drive improvements throughout the practice, monitoring, managing and enhancing quality across all areas of the business.
ISO isn't a static certification of achievement, it's a measurement of continuous improvement and consistency. We're always striving to develop at Croft Architecture; improvement and positive changes remain the forefront of our minds and as a result we have extremely efficient systems in place.
The team and I are extremely proud of our achievement and we aspire to continually improve the quality throughout the business to ensure that we continue to improve upon our service to our clients employees, suppliers & society."